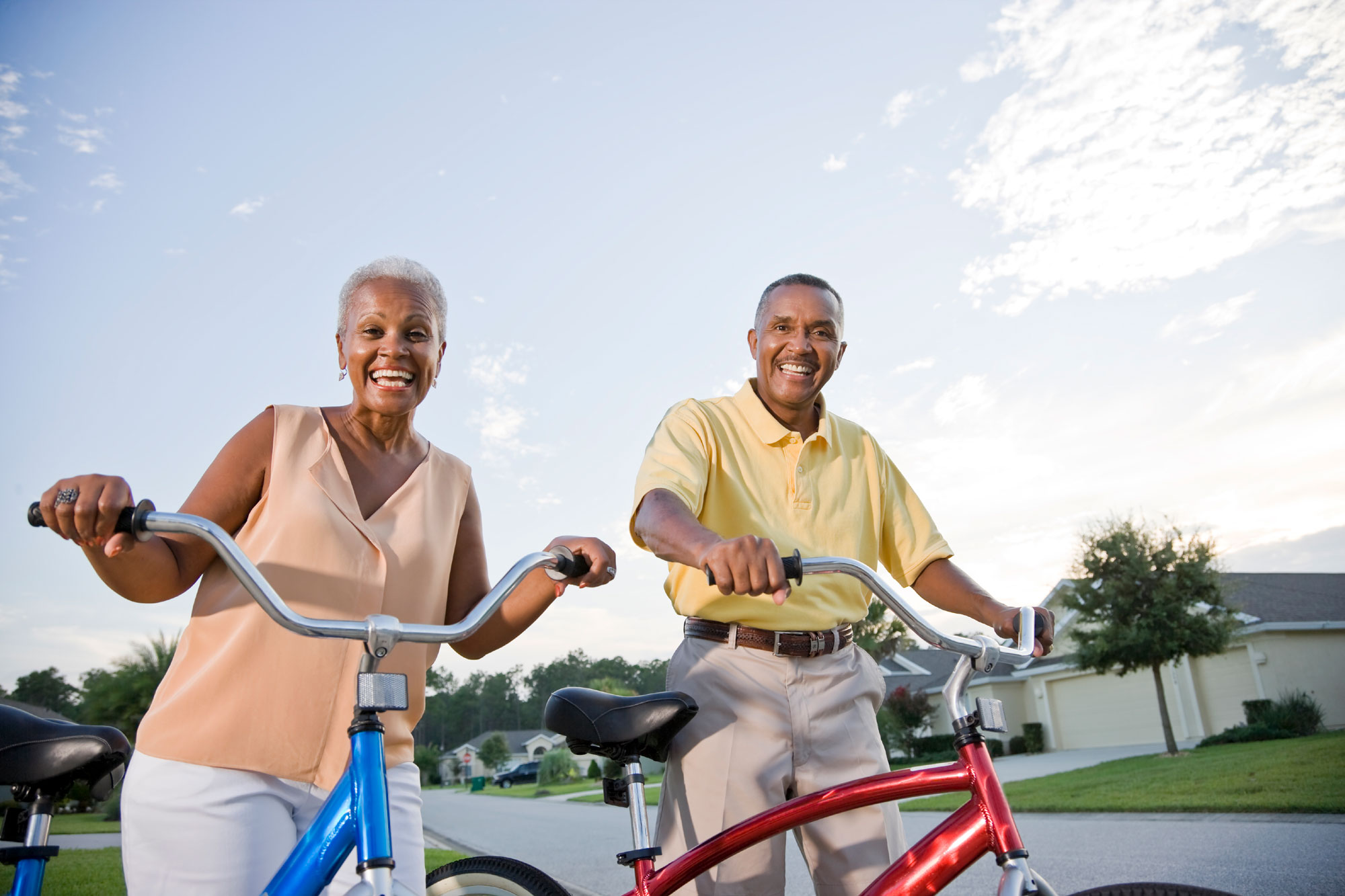 09 Apr

Getting The Most Value From Your Medicare Advantage Plan?

When a new year begins, why do so many individuals forget about the additional (supplemental) benefits that are included in their Medicare Advantage (MA) plan? These additional benefits may include dental, vision, hearing, transportation, meals, over-the-counter products, and fitness memberships just to name a few! Not taking advantage of these extras could cost an MA member hundreds of dollars in missed savings!

Previously, supplemental benefits had to be "primarily health-related." However, guidance released in 2018 by The Centers for Medicare and Medicaid Services (CMS) provided a reinterpretation of "primarily health related" to expand the scope and flexibility of benefits. These benefits now take into consideration the whole person as well as other social determinants of health and quality of life metrics. MA plans must cover all the benefits offered by Original Medicare and offer an increasingly larger and more varied assortment of options, services, and plan flexibility than ever before! These additional benefits, not offered in Original Medicare, may help members remain in their own homes, avoid social isolation and lead longer and healthier lives…and many of these MA plans have a $0 dollar monthly premium.