The Medicare, Health, and Life Insurance
Serving North Carolina and South Carolina since 2011 with trusted and unbiased insurance solutions at no extra cost to you!
Who We Are and How We Help
We are a home grown independent insurance agency based in Greensboro, NC who meets the unique needs and circumstances of individuals by providing education and advocacy for anyone seeking Medicare, Life, and Health Insurance plans. Our complimentary monthly Medicare educational seminars help individuals of North Carolina and South Carolina better understand the A, B, Cs, and D of Medicare. We act as advocates to help guide unbiased choices that align best with our clients long term financial, lifestyle and health care goals.
I understand that by providing the information above, an agent from The Health Insurance Shoppe may contact me regarding health plan options.
HEALTH INSURANCE MARKETPLACE
Get Ready for the PY 2024 Open Enrollment Period
Beginning November 1, 2023, you can keep or change your coverage for 2024.
You may have new choices for health insurance, but you must update your application to get the correct savings. 
November 1, 2023 – December 15, 2023 for coverage to begin January 1, 2024!
January 15, 2024 – last day to enroll for 2024 coverage! 
PY 2024 Medicare Annual Enrollment Period
Beginning October 15, 2023 thru December 7, 2023 is when all people with Medicare can change their Medicare Advantage (Medicare Part C) and prescription drug plans. 
Please review your Annual Notice of Change document you received from your plan. If you are satisfied with your current plan and the changes for PY 2024, you do not need to take action.  Your plan will automatically renew for 2024 and NO action is required.
Diabetes and/or Congestive Heart Failure
Chronic Special Needs Medicare Advantage Plans are available for individuals with diabetes and/or Congestive heart failure living in Alamance, Davidson, Davie, Forsyth, Guilford, Randolph, Rockingham, counties.  You may be eligible for plans that will lower prescription drug costs, $0 dollar co-pays for specialists, and enhanced coordination of care benefits. 
Please contact us at 336-763-0775 and let us know how we can assist you!
Medicare & Health Insurance Guidance Program
Working Together to Help You Move Forward
The Health Insurance Shoppe is pleased to be recognized as the premier Medicare and health insurance partner for the Triad HealthCare Network and "Physicians Partnering with Cone Health." If you receive care from a Cone Health Primary Care Physician, then we're here to provide additional help and assistance with your Medicare or health insurance needs.
Medicare and Health Insurance
Options Made Simple
Some of Our Featured Carriers
"Medicare and Health Insurance Options Made Simple" is our goal to help individuals relieve the stress and confusion of making the right health insurance plan choices. If you're turning 65, then you have multiple Medicare Insurance options ranging from Medicare Supplement (Medigap), Medicare Advantage, and Prescription Drug Plans. We represent most all the major insurance companies and have no favorites – but rather work for our clients to provide the smartest Medicare and health insurance coverage.
Medicare is confusing! Our complimentary "Medicare 101" educational seminars add a human touch to understanding Medicare fundamentals and help individuals make smarter and more informed decisions. Together, we discuss goals, lifestyle, and health care needs to determine the most appropriate insurance strategy. As added value, we'll also assist with establishing your very own Social Security Account and assist with enrollment in Original Medicare Parts A & B!
We DO NOT CHARGE for Medicare or health insurance advice or guidance! Our clients receive the best value because we act as advocates to help individuals understand the options that align best with their individual needs. There are no additional hidden fees and we're not incentivized to favor one Medicare or health plan over another. We represent you first and every company equally!
We Understand Special Needs!
We understand that every individual's needs are special! We have short term medical health insurance plans for individuals transitioning between jobs and plans to help with in-home or assisted living care. We have strategies to help pay out-of-pocket health care expenses. We have Medicare "Chronic Special Needs Plans" for individuals with diabetes and/or congestive heart failure and "Dual Special Needs Plans" for folks that have both Medicare and Medicaid. We are here to listen and help with any special needs you may have!
Welcome To Medicare Meetings
The Health Insurance Shoppe is happy to resume their in person Welcome to Medicare meetings around the Triad of North Caorlina! Join us for an educational meeting and complimentary meal to learn more about your Medicare options for this year. These meetings are short, informative and easy to understand. No selling, guaranteed.
Dec 04 2023
Dec 11 2023
Dec 12 2023
Golden Corral (Winston Salem)
No event found!
Email us with any questions. We will respond as soon as possible!
1175 Revolution Mill Drive
Studio 4
Greensboro, NC 27405
I understand that by providing the information above, an agent from The Health Insurance Shoppe may contact me regarding health plan options.
Directions to The Health Insurance Shoppe at Historic Revolution Mill.
Traveling on Yanceyville Road in Greensboro, turn onto Revolution Mill Drive. Park in the visitor parking lot in front of Cugino Forno Pizzeria and the Red/White Water Tower. Enter Revolution Mill through the glass doors between the Water Tower and Cugino Forno Pizzeria. Turn left down the first hallway and our offices are the first doors to the right. Welcome!
Looking for a specific agent?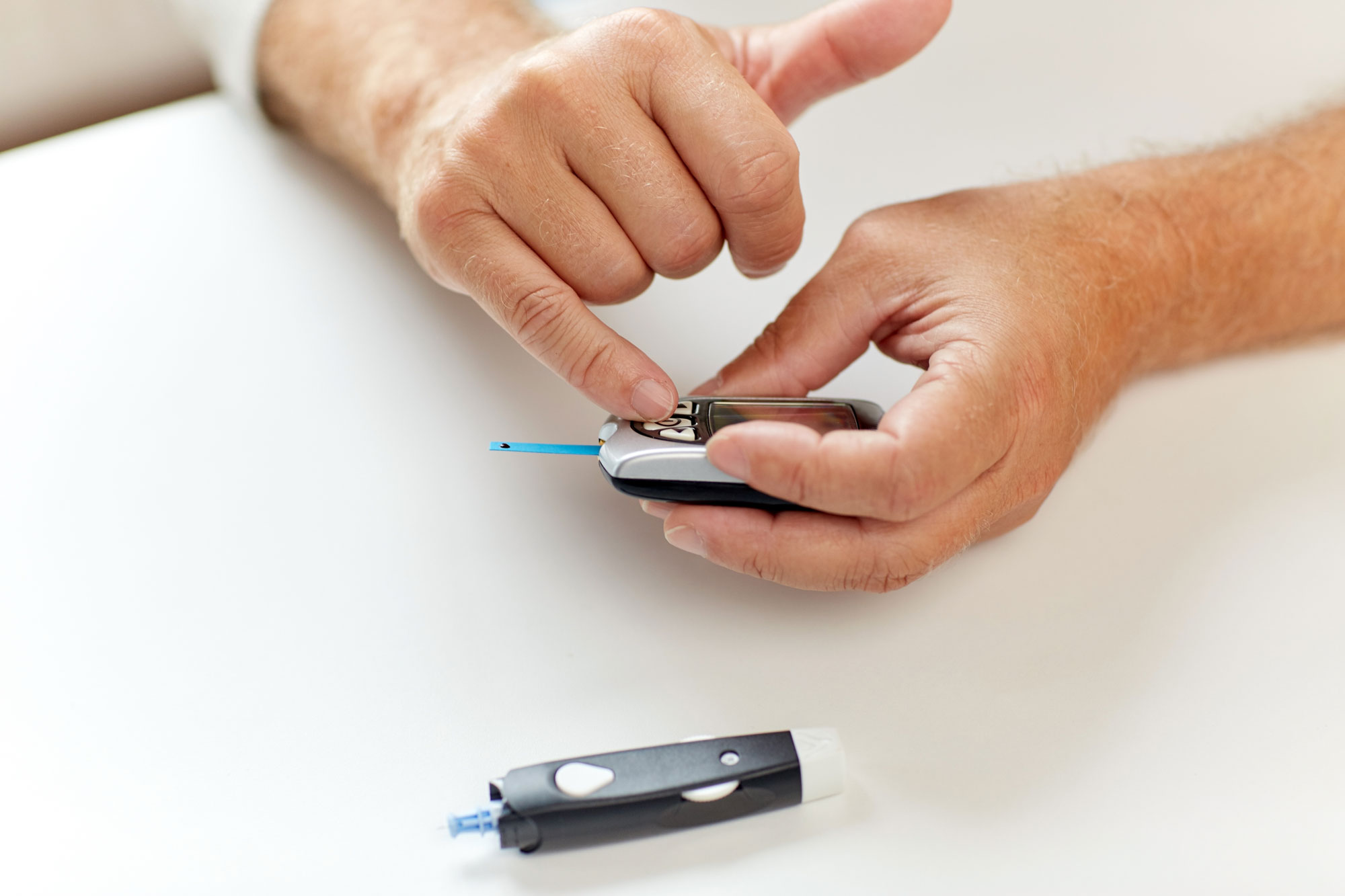 Good news for diabetics! In January, The Centers for Medicare & Medicaid Services (CMS) implemented
Read More »
Is Medicare something on the horizon for you? Looking for more information? Today we are
Read More »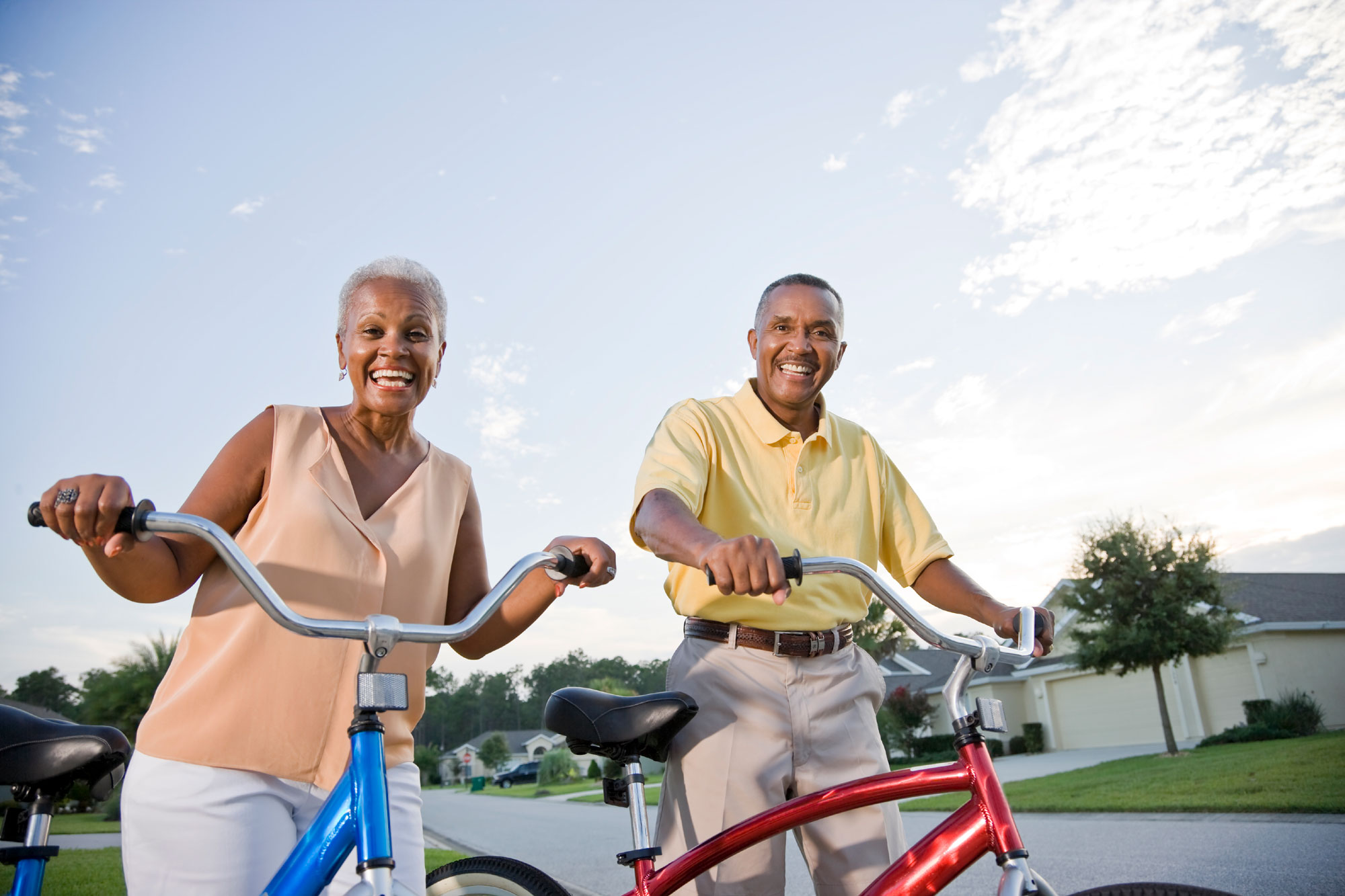 When a new year begins, why do so many individuals forget about the additional (supplemental)
Read More »